Once you have downloaded and installed the NordLocker application, launch it and go to the Create an account window if you don't have a Nord Account already.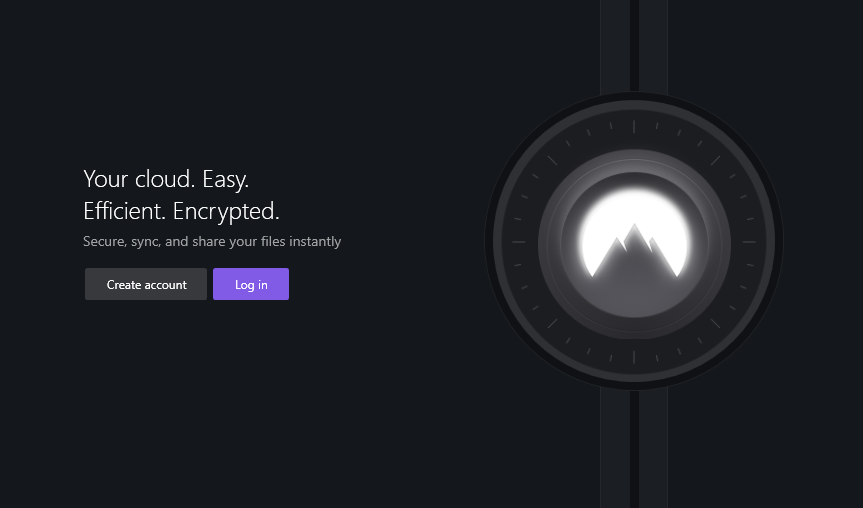 Once you click Create Account, you will be redirected to Nord Account web page.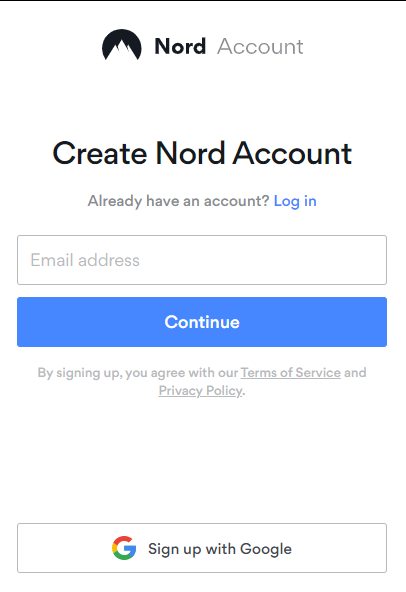 After that, you will have to activate your account by using the 6-digit that was sent to your email: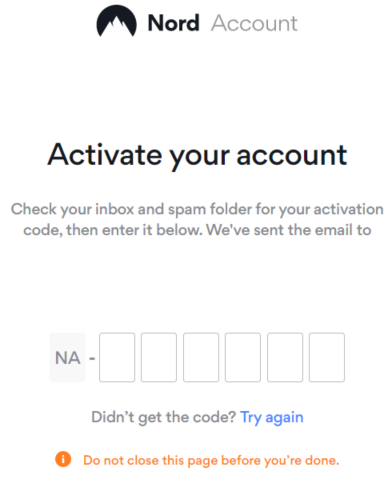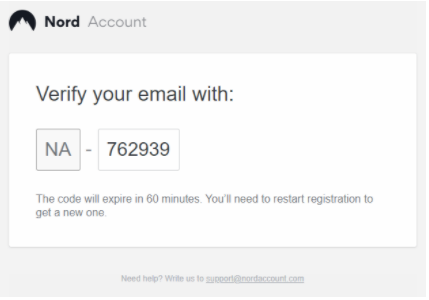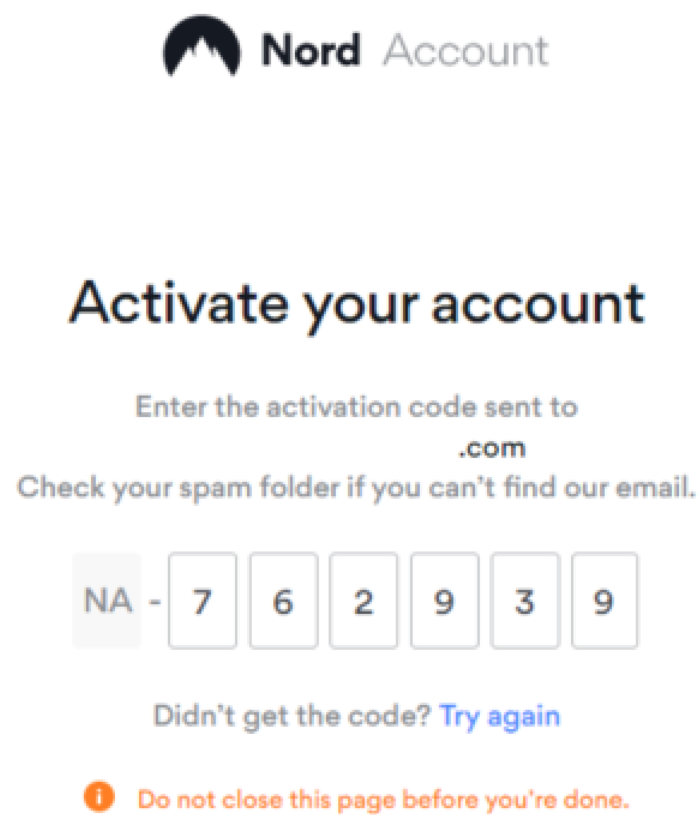 If you do not have a Nord Account yet, you will be prompted to create your Nord Account's password. Please note that Nord Account password will not be the same as your NordLocker's Master Password.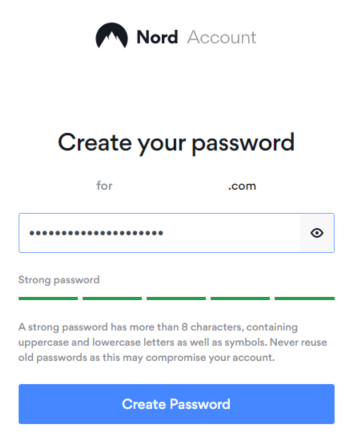 Once you create your Nord Account password, go back to the NordLocker application and log in with your Nord Account. Then you will need to set up a Master Password and you will gain a Recovery code. Please keep it safe!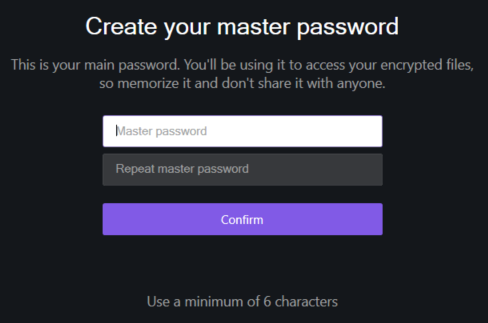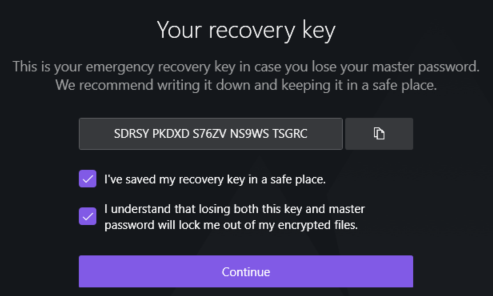 Only afterward, you will be required to enter the Master Password, which is specifically needed to access your encrypted files.
The Master Password can only be reset within the application using the Recovery Key, which is prompted to save the first time you have accessed your account.