Once you have downloaded and installed the NordLocker application, launch it and go to the Create an account window if you don't have a Nord Account already. You might need to click on the Sign up option.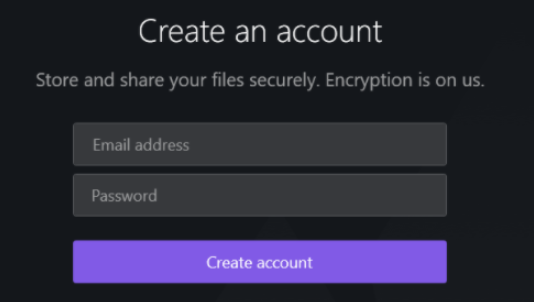 In order to create an account, follow the steps provided via the application, verify your email address, create your passwords and do not forget to save the Recovery Key as it is crucial.
Once you have an account, you will be asked to log in using your Nord Account credentials first.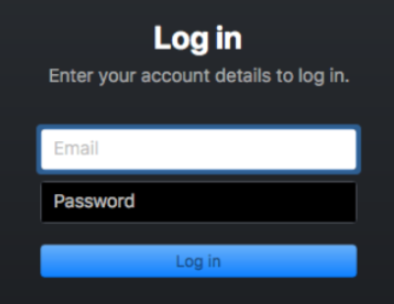 Only afterwards, you will be required to enter the Master Password, which is specifically needed to access your encrypted files.
The Master Password can only be reset within the application using the Recovery Key, which is prompted to save the first time you have accessed your account.